360° View of Grandpa Muzeeyi Mukulu's Village Hut ~ Click and Drag in the Image Right Below ~ Enjoy 🙂
Something Fun for our Fans 🙂 ~ Use your Mouse to Click and Drag Inside the image above ~ use the middle Mouse wheel to Zoom and Out ~ You will get to look around in 360° around the room. We will be making more Environments available in this format. Thanks again for all your Support.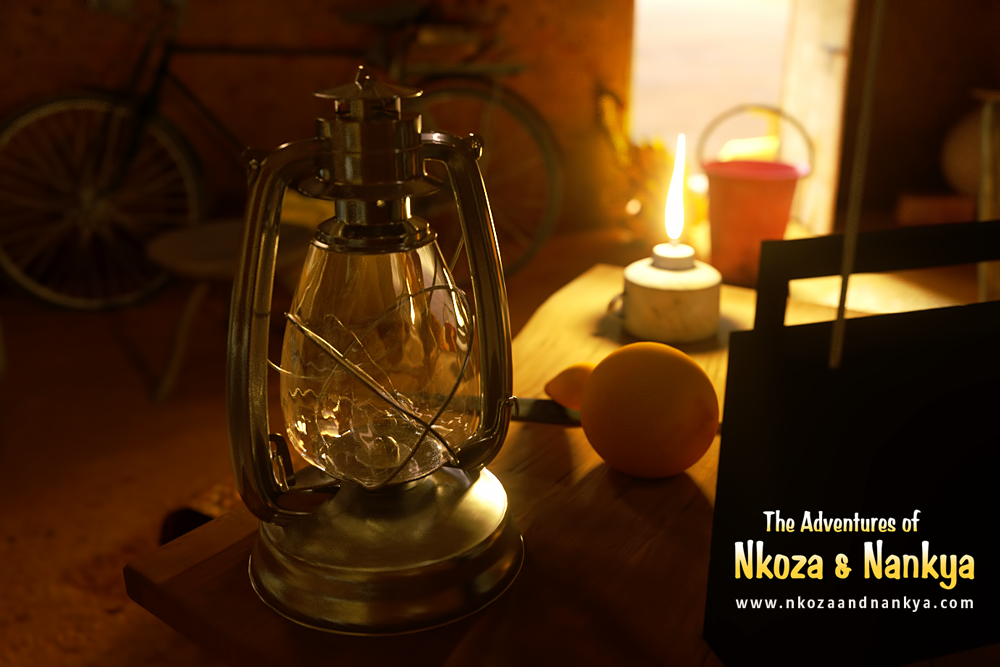 A heartfelt Thank You and a warm welcome to all the new Fans and friends of the Adventures of Nkoza and Nankya TV Series ~ Episode 1 of the Adventures of Nkoza and Nankya is coming your way soon. We look forward to putting a smile on many a kid's face.
We will be posting Mini Episodes to our Official Youtube Channel: Don't forget to Subscribe at this link: https://www.youtube.com/user/NkozaandNankya
Your support is greatly appreciated. If you are able to make a small Donation and help us to keep this adventure going, visit this link: http://www.gofundme.com/51f1eg