Dear Friends and Fans of the Adventures of Nkoza and Nankya​ ~ Our App is finally here, do Please share with your friends and family ~ You can download the Android version at this link: https://play.google.com/store/apps/details?id=com.SowlComix.NkozaandNankya .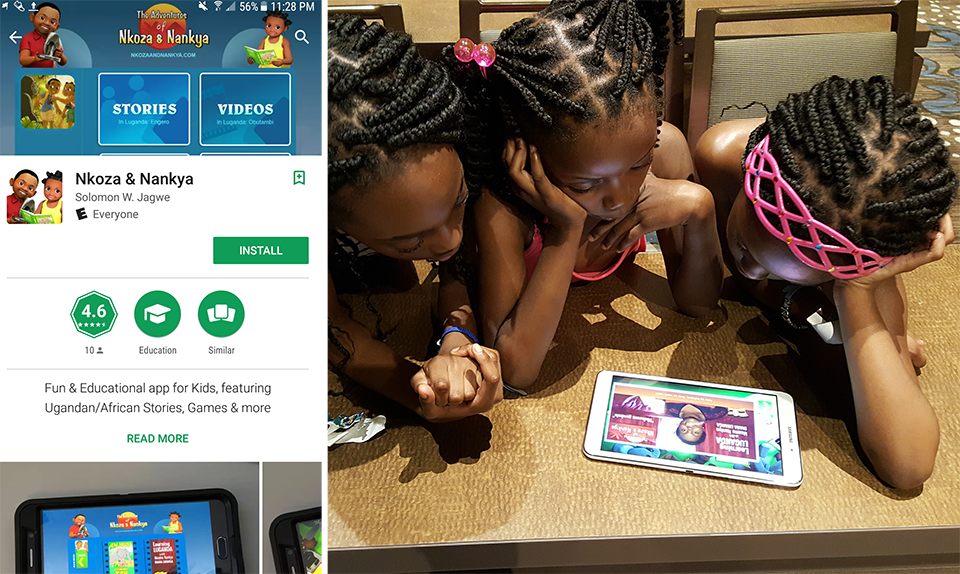 This is Version 1, so we will be adding more content: Episodes, Games and Songs as we grow ~ iOS version is coming soon too. Thanks for all your Support ~ Download and Share, and kindly Rate and give us feedback ~ Together we will make this an Awesome stories app for Ugandans and Africans
We hope this app will be a useful tool to help parents and kids share in a fun experience of learning about Uganda's rich cultural heritage, folktales, singalongs and languages.